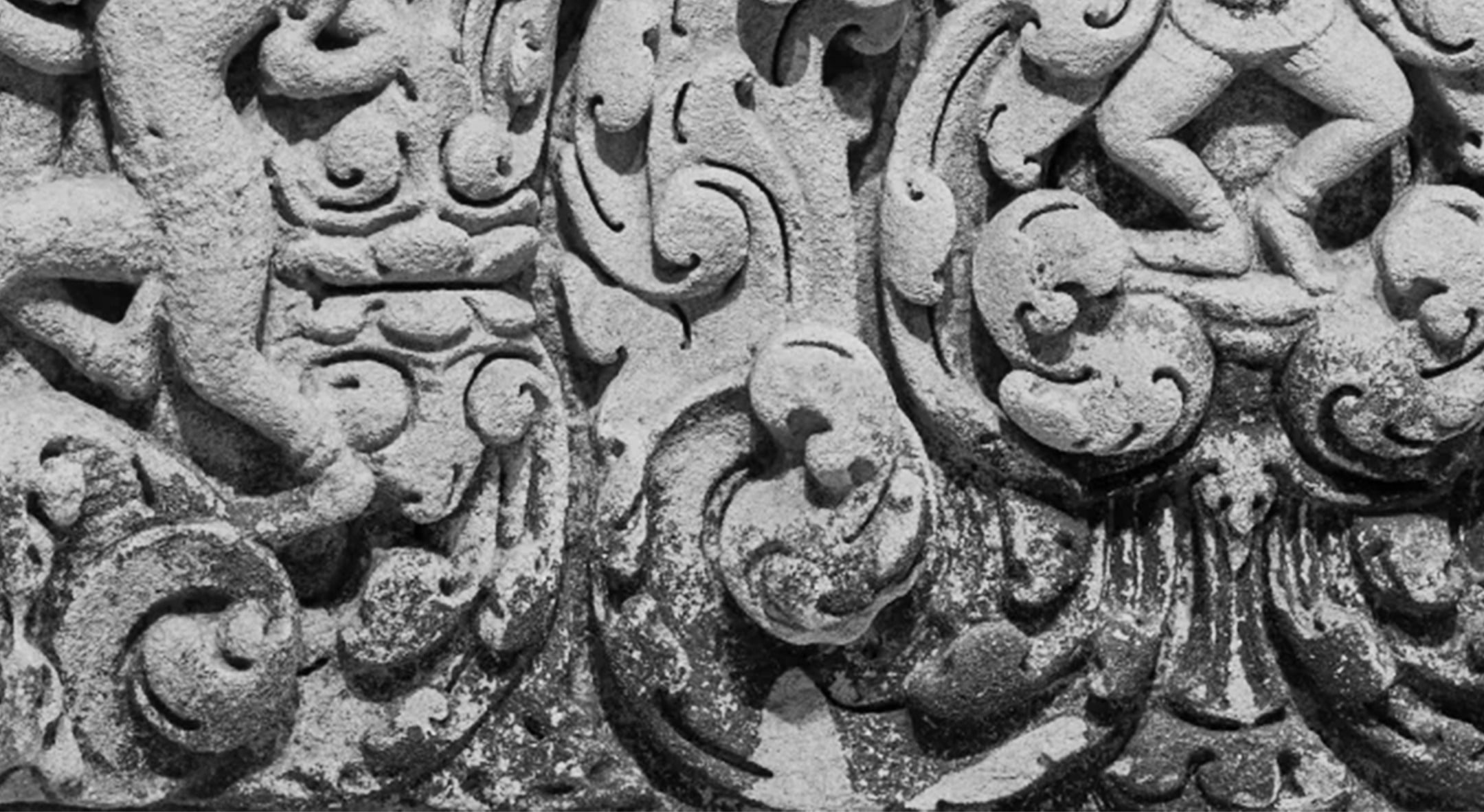 Experience the National Museum of Asian Art's unparalleled collection of works by American expatriate artist James McNeill Whistler (1834–1903) in a groundbreaking exhibition that explores European cities in an era of rapid change. The show brings together oil paintings, watercolors, pastels, and prints—some on view for the first time in the museum's history—documenting the artist's career-long fascination with urban landscapes undergoing drastic transformations at the end of the nineteenth century.
Born in Lowell, Massachusetts, Whistler rose to prominence in Paris and London, where he created many of his shopfront and streetscape images. The picturesque old neighborhoods that the artist frequented were in many cases being razed and redeveloped as parks, thoroughfares, and new homes for wealthy city dwellers. This construction demolished historic structures and squeezed poor and working-class residents into ever more marginalized spaces. Many of the stores and workshops Whistler depicted were torn down shortly after he illustrated them. By the end of his life, Whistler—a determined modernist—had a somewhat undeserved reputation as a historic preservationist.
Debates about preserving historic buildings, the role of public space in shaping communities, and the duty of artists as advocates feel as relevant today in Washington, DC, as they did in nineteenth-century Europe. To bring these connections to light, the exhibition features commentary by Mēlani Douglass, Tony Ford, Scott Kratz, John Johnson, and Ron Moten. These local Anacostia and Capitol Hill residents explore how Whistler's depictions of nineteenth-century Europe speak to the challenges their neighborhoods face in navigating the promises and pitfalls of rapid growth and change.
Whistler: Streetscapes, Urban Change is curated by David Park Curry, a  2020–21 Senior Fellow at the Colby Museum's Lunder Institute for American Art. Curry holds a PhD in the history of art from Yale University and has held curatorial posts at the National Museum of Asian Art, the Denver Art Museum, the Virginia Museum of Fine Arts, and the Baltimore Museum of Art. Curry is the author of James McNeill Whistler at the Freer Gallery of Art (1984), and his 2004 monograph, James McNeill Whistler: Uneasy Pieces, followed the 2003 Freer exhibition Mr. Whistler's Galleries.
---
Whistler: Streetscapes, Urban Change is part of the 2023 programming marking the 100th anniversary of the National Museum of Asian Art's founding. Learn more about our centennial celebrations. #TheNext100
---
Support
Whistler: Streetscapes, Urban Change is a project of the Lunder Consortium for Whistler Studies and is made possible with support from the Lunder Foundation.
Flower Market: Dieppe (detail), James McNeill Whistler (American, 1834–1903), 1885, watercolor on paper, National Museum of Asian Art, Smithsonian Institution, Freer Collection, Gift of Charles Lang Freer, F1907.171a–b