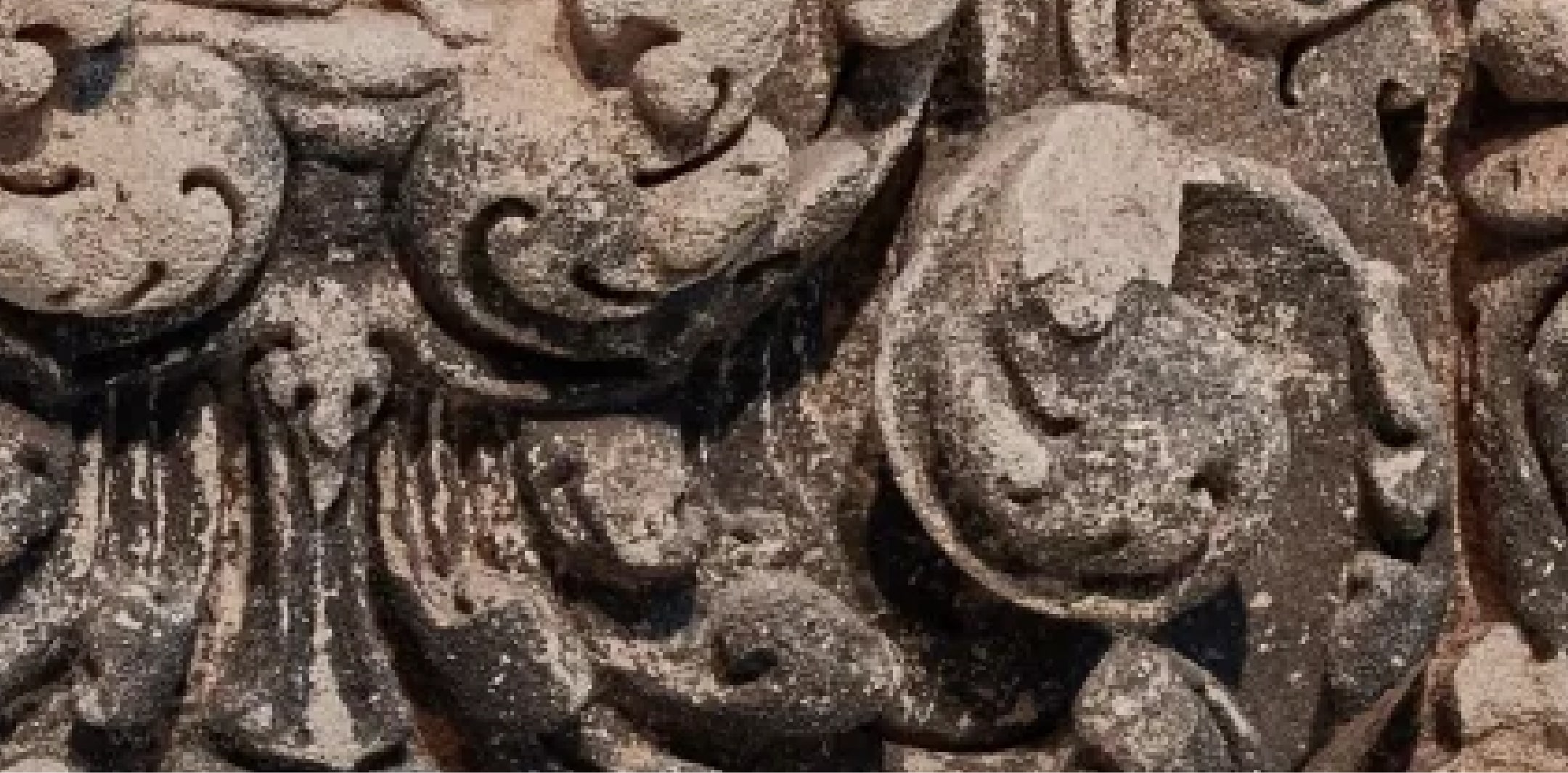 Storytelling, podcasts, and performances
Sidedoor
Sidedoor is the Smithsonian's podcast. With the help of biologists, artists, historians, archaeologists, zookeepers, and astrophysicists, host Lizzie Peabody sneaks listeners through Smithsonian's side door to search for stories that can't be found anywhere else. Check out episodes that spotlight the collections of the National Museum of Asian Art. Listen on Sidedoor's website or wherever you get your podcasts.
"Sumo Wrestlers vs. Firefighters"
Silk Road Stories
Experience the many ways appreciation for family, meaningful work, truth, beauty, and mystery are expressed through these fables and stories that originated along the ancient trading route.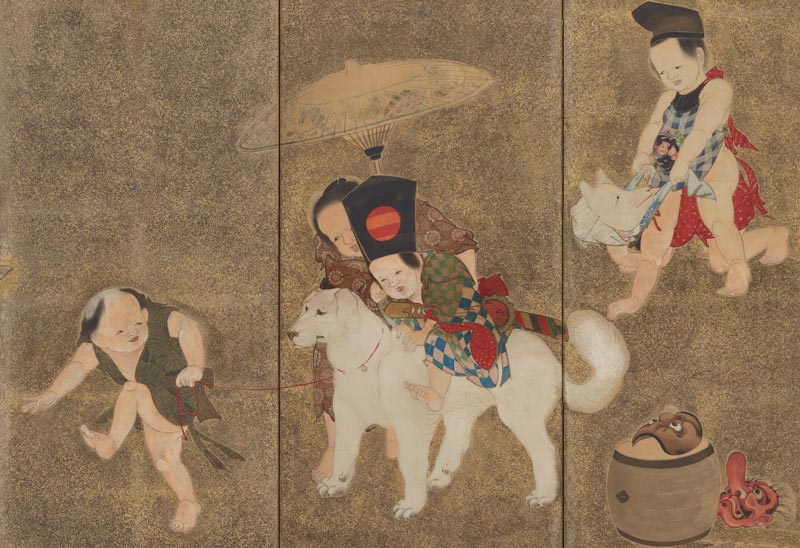 Peach Boy
A story from Japan about Momotaro (Peach Boy), who travels to Ogre Island to help his beloved foster parents.
Soundscapes & Performances
Explore the voices and musical instruments of Asia through soundscapes and performances.
Hearing the Qur'an in Jakarta
Close your eyes and imagine yourself in Jakarta, listening to the simple chants of daily life and ritual to the elaborate renditions in formal worship and national competition festivals.
Words and Wisdom from the Past
You are invited to listen in on past conversations with curators, artists, and educators as well as to walk through previous exhibitions in the National Museum of Asian Art by visiting our podcast archives.
Take some time to follow our guides into the beautiful cultural complexities of Asia.
Get a flavor of the exhibitions that have brought the National Museum of Asian Art to life over the past twenty years.
Walk with our curators through past exhibitions and listen in on their conversations with the artists and hear their insights related to the myths, makers, and sometimes misunderstandings of works in the collections.