Atmospheric shots of the National Museum of Asian Art.
Art from the Ancient World to Today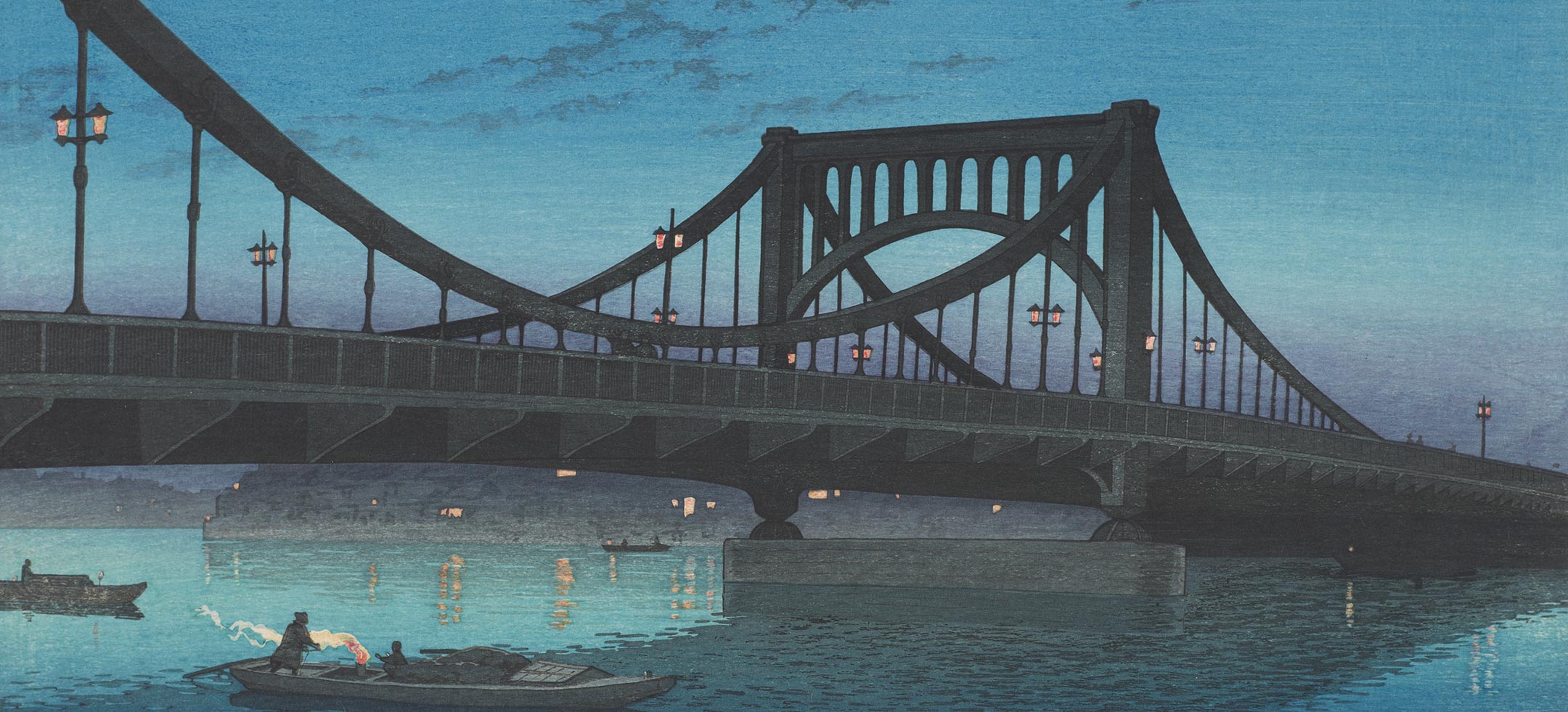 Seek Cultural Connections
Dig Deeper
From Chinese art to the arts of the Islamic world, from Biblical manuscripts to Southeast Asian art, from the ancient Near East to the United States—our collections speak to the many meanings of Asia and its relationship to the rest of the world.
Experience Our Collections
How does place inform art? What role does place play in what is made, how it's made, and who makes it? How does the art of one country or continent influence others?
Investigate the intersections of artworks from around the world through their unique stories and contexts.
What materials were available during different eras? How have artistic techniques changed over time? Why do aesthetic styles evolve?
Transport yourself to the past to better understand the world today.
What kinds of objects can you find in an art museum? How does the definition of art change across cultures, places, and time periods?
Appreciate the beauty of art and the everyday.
What's On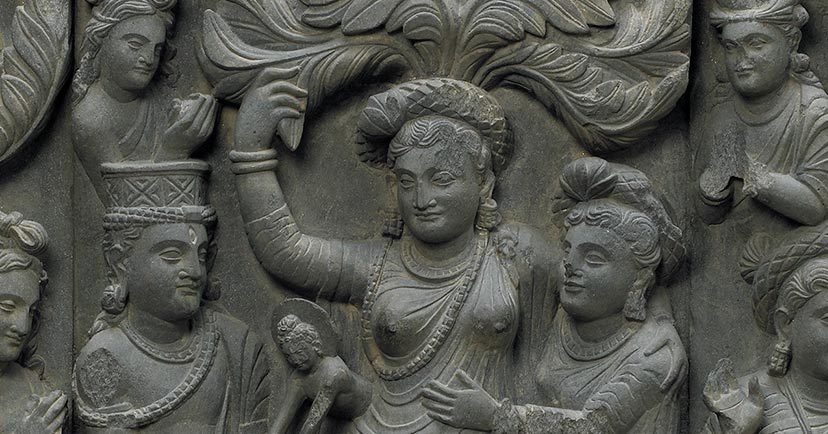 Presentation, Preservation, and Perspectives
We're committed to placing masterworks of Asian art in dialogue with each other, with history, and with our American collection. We are committed to looking at the past critically, engaging with the present honestly, and envisioning the future inclusively.
Our Vision & Values
Our vision is to transform the National Museum of Asian Art into a space where a wide range of visitors can come together to celebrate, learn about, and interact with Asian art and cultures, including their intersection with America. In our second century, we're becoming a space to convene, learn, reflect, and forge connections through art.
Chase F. Robinson
Director of the National Museum of Asian Art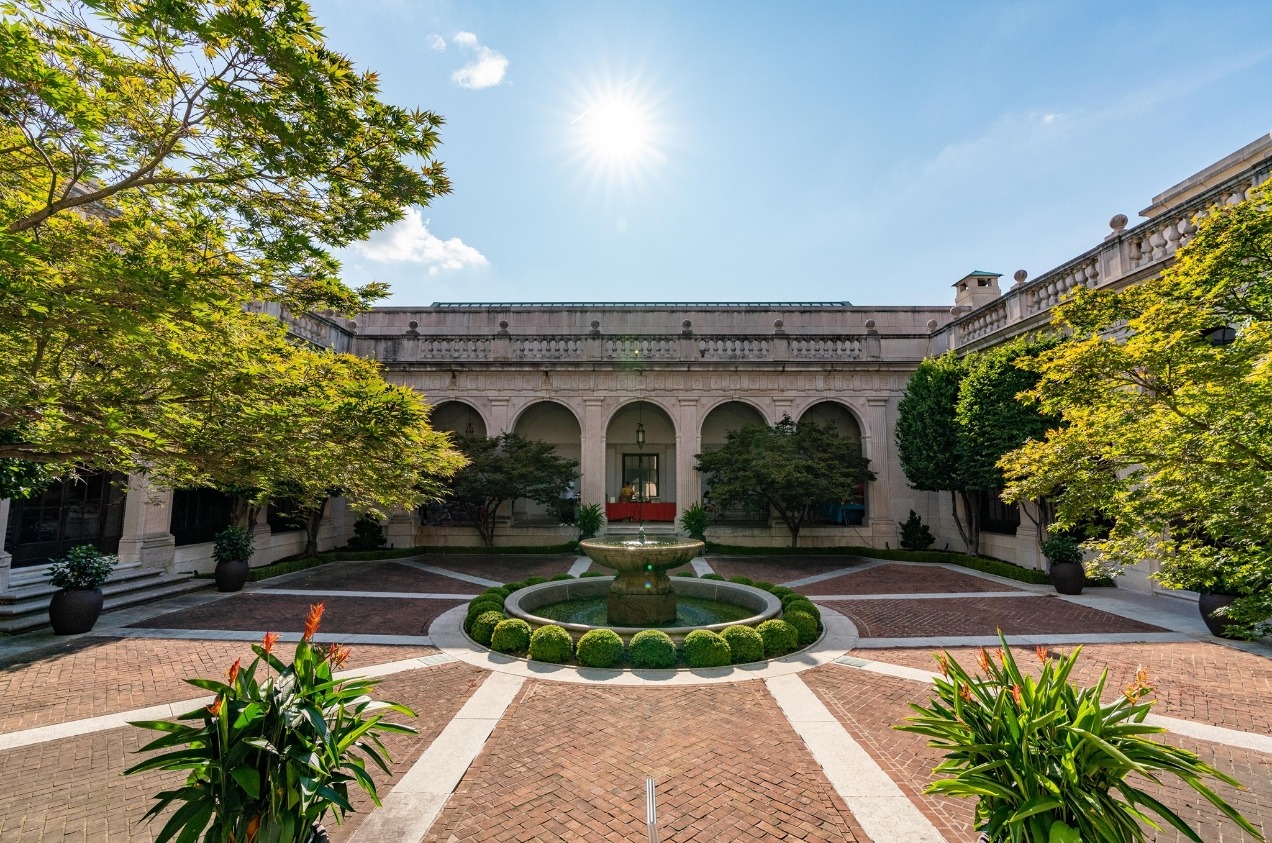 Visit The Museum
The Freer Gallery of Art and the Arthur M. Sackler Gallery: two buildings, one museum. Come see us at our home on the National Mall in Washington, DC.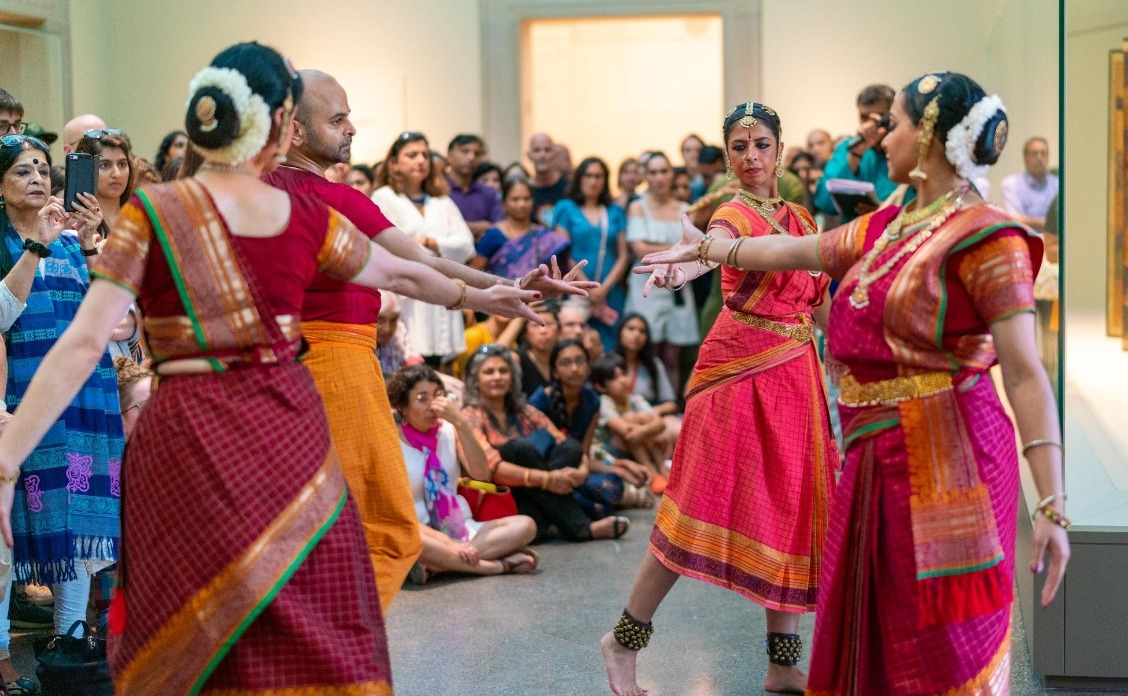 Support Our Mission
Curiosity needs to be nurtured. The support of people like you helps us keep our programming vital and accessible to everyone—from enthusiastic K–12 students to leading scholars, from our local community to our international audiences.