Teaching China with the Smithsonian

Discover the richness of one of the world's oldest civilizations through Teaching China with the Smithsonian.

Visit the resource

The Arts of Devotion

Learn about Hinduism, Islam, and Buddhism through The Arts of Devotion, a five-year initiative at the National Museum of Asian Art that furthers civic discourse and understanding of religion.

Learn more about the initiative

Celebrations

We draw on cultural traditions from across Asia in festivals and events that bring the museums to life for visitors of all ages. Immerse yourself in celebrations featuring art, music, theater, dance, and food that highlight local and international artists and communities.

Learn more about our celebrations
Take a closer look at more of our educator and caregiver resources below and through the Smithsonian Learning Lab.

Researchers, conservators, and conservation scientists can now contribute to the East Asian Textile Database we created in collaboration with MFA Boston, available on CAMEO.

Explore our online tours through Google Arts & Culture.
K-12 Field Trips
Book a live, interactive, docent-led online tour or visit us in person.
Educator Resources
Your one-stop destination for curriculum guides, lesson plans, classroom posters, and more.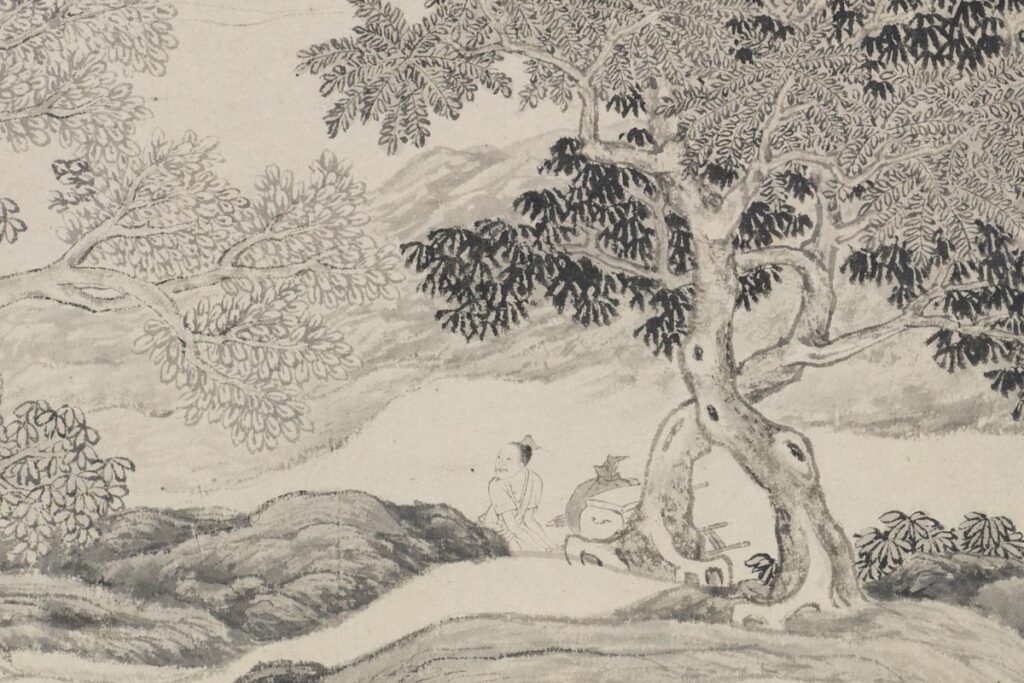 Professional Development
Join us as we engage in creative teaching strategies and explore interdisciplinary curriculum connections focused on the National Museum of Asian Art's collections and exhibitions.