Palace Life Unfolds: Conserving a Chinese Lacquer Screen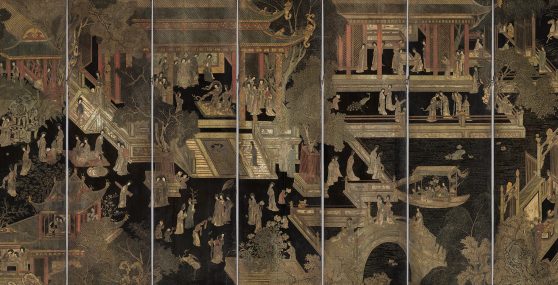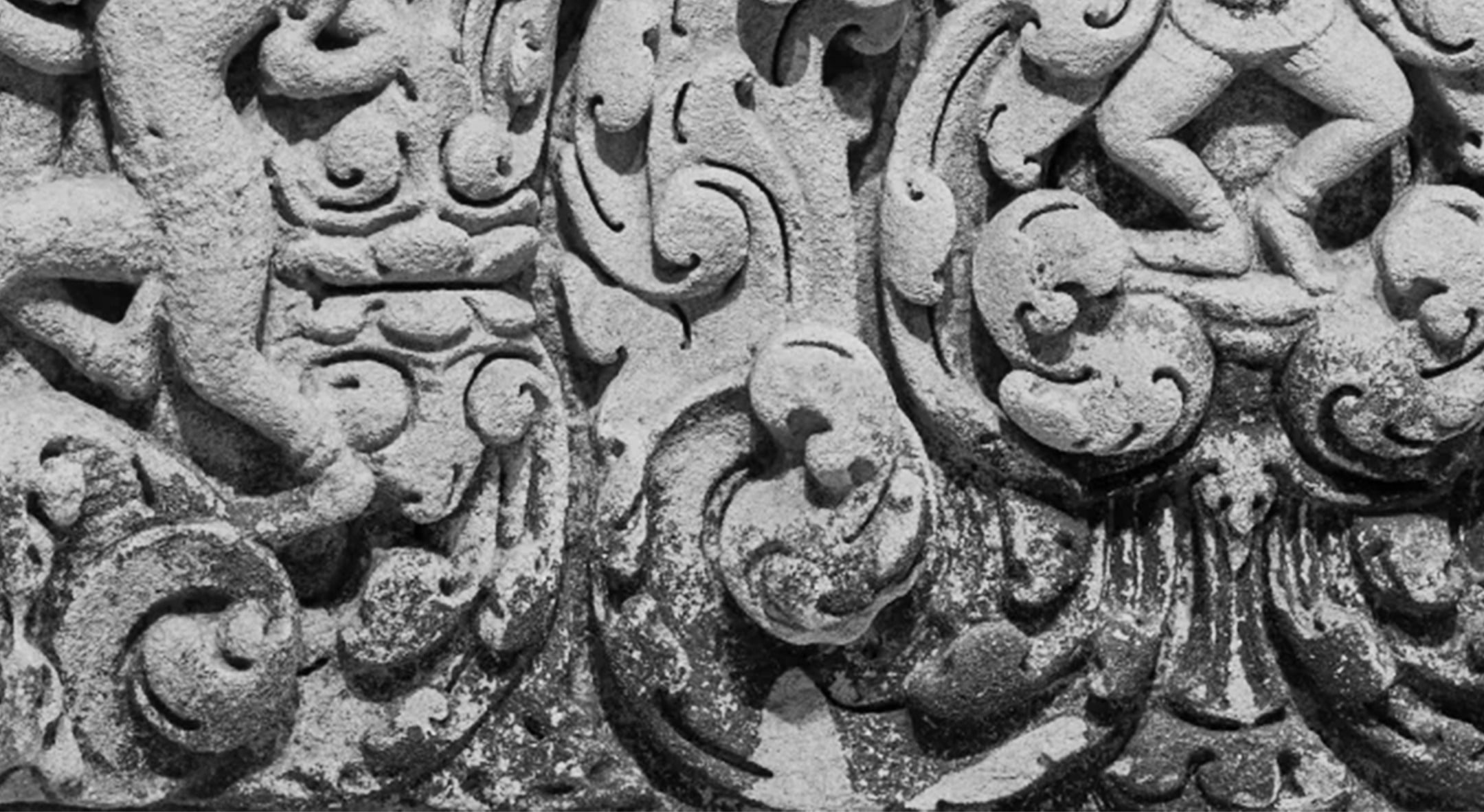 Dates

July 15, 2023–January 28, 2024

Location

Arthur M. Sackler Gallery | Gallery 22
On display for the first time after a major conservation project, this Chinese lacquer screen dated to 1672 is a delight, featuring newly revealed intricate details that had been obscured by centuries of wear and use. Titled Spring Morning in the Han Palace, the composition presents an idealized, ahistorical view of the lives of women in an imperial palace of the Han dynasty (206 BCE–220 CE). This exhibition examines the screen's meaning and use in China, the techniques of its manufacture, and the efforts of museum staff to research and conserve this work of art. It also explores the popularity of such screens as imported luxuries in Europe.
This screen has not been exhibited since 1976 due to its fragile condition. It was brightly colored when it was first created, but over the years, the painted areas darkened and flaked, old restorations discolored, and cracks developed. The museum's concern for its condition and the decision to exhibit it initiated a major treatment campaign. This conservation project was the first chance to work on all panels together as a cohesive object, and it also provided an opportunity to conserve the screen and to determine how and from what materials it was originally made.
Learn more about Department of Conservation and Scientific Research at the National Museum of Asian Art.
---
Primary funding for the conservation of this artwork was generously provided through a grant from the Bank of America Art Conservation Project.
Spring Morning in the Han Palace, unnamed lacquer artists after a design by Sheng Nian (act. ca. 1650–70s), China, Qing dynasty, Kangxi reign, May–June 1672, kuancai (Coromandel) screen, prepared wooden core with lacquer and carving filled with pigment-and-gold decoration, metal hinges, National Museum of Asian Art, Smithsonian Institution, Freer Gallery of Art, Gift of Charles Lang Freer, F1906.42