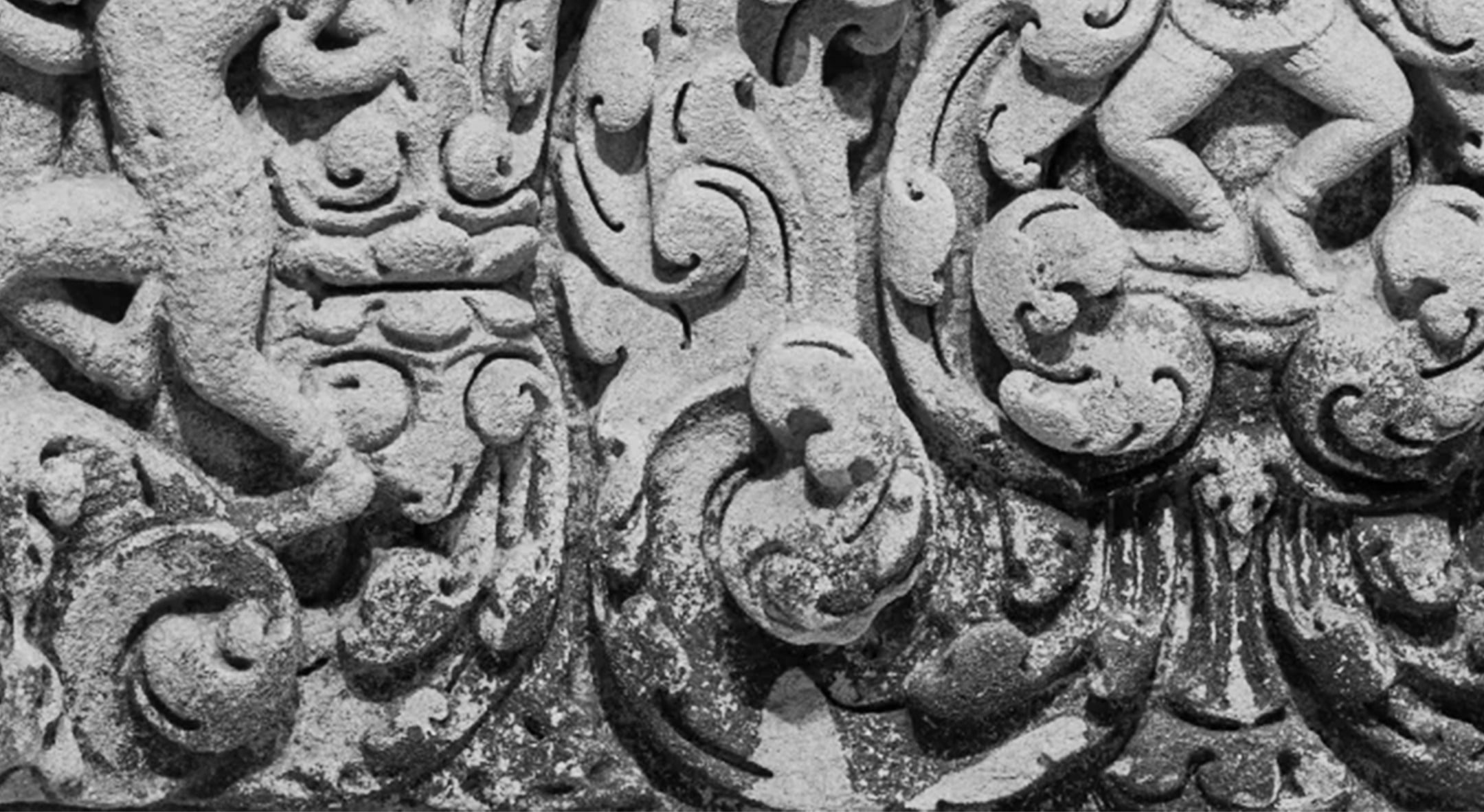 Painting the Classics comprises three exhibitions that explore how early modern Japanese artists reimagined narratives and poetry from Japan's classical age. Literary accomplishments of the Heian period (794–1185) have survived for a millennium. As the original text, written in ancient prose, became increasingly difficult to understand, pictures helped keep those tales alive. During the Momoyama and Edo periods (1573–1868), literacy levels rose, and the well-to-do urban population sought connection with the classical tradition. Paintings and other artworks representing classical tales spoke to this nostalgia.
As artists typically illustrated a limited selection of famous episodes, the public understanding of old stories became centered on a few key moments. At the same time, this repetition motivated artists to invent new ways of interpreting literary subjects, even while using traditional formats. Japanese Scrolls and Beyond shows this creativity through handscrolls, hanging scrolls, and albums.
Keep Exploring

Tale of the Crane (Tsuru no monogatari), F1966.18.