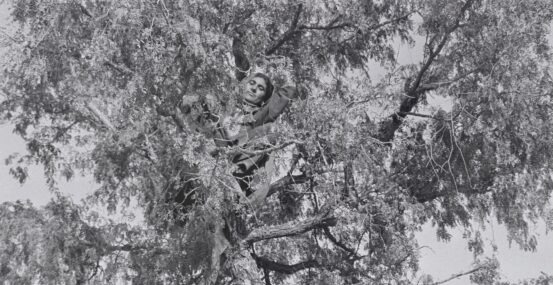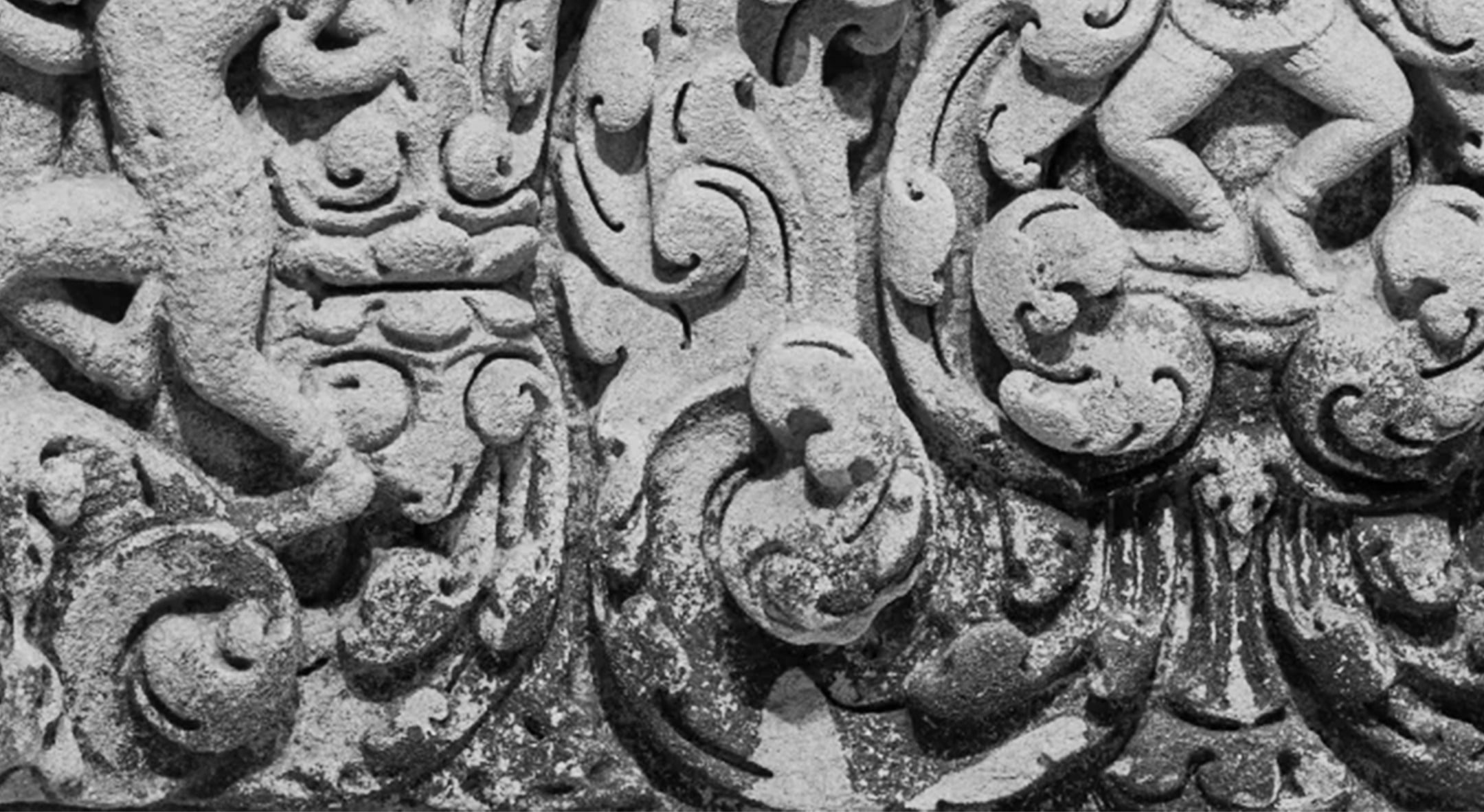 Since the late 1990s, Gauri Gill (born 1970) has been photographing marginalized communities in western Rajasthan, India. Often revisiting her extensive archive of negatives, collectively titled Notes from the Desert, Gill selects images and arranges them into different series focusing on a particular individual or idea. This exhibition showcases nearly sixty of her prints, including three powerful portraits from Balika Mela, named for a village fair for girls.
A striking portrait of Izmat, a key figure in Gill's work in this remote desert region, anchors the selection of works on view. For more than a decade, Gill has visited and corresponded with Izmat and her two daughters. Her older daughter, Jannat, died at twenty-three. The daily life of these women inspired another series of fifty-two photographs and letters, one for each week of the year, and serves as a poignant memorial of Jannat's short life. Collectively, the works convey the sense of intimacy and trust that are integral to Gill's practice as a photographer.
Learn more at Gauri Gill's website.