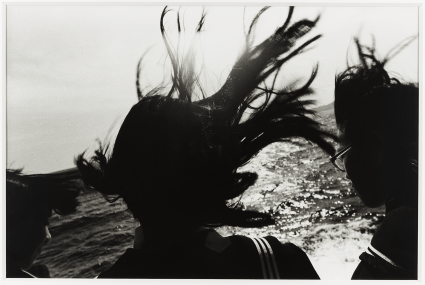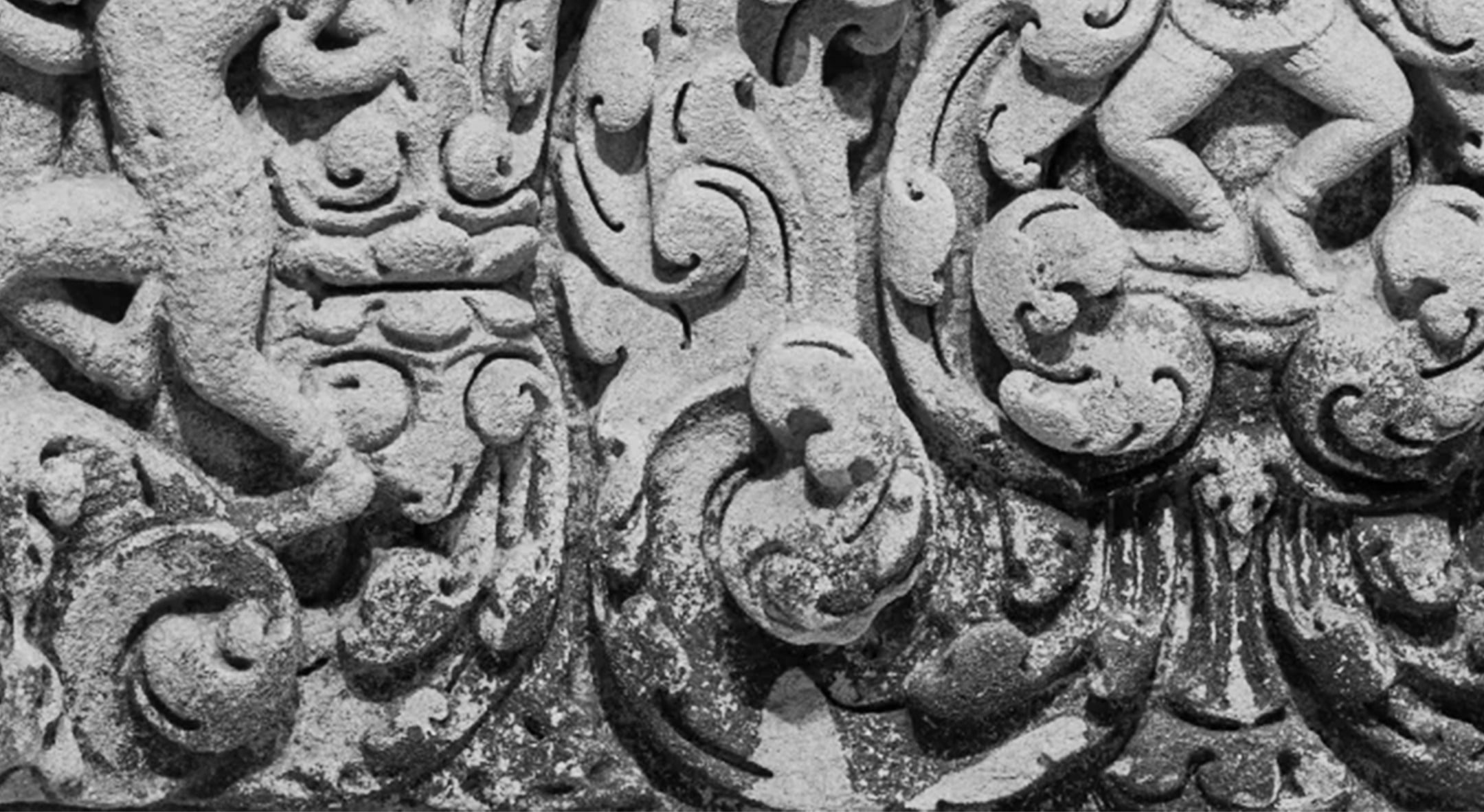 Celebrating the National Museum of Asian Art's recent acquisition of a major Japanese photography collection, this exhibition features a selection of works by groundbreaking twentieth-century photographers. Whether capturing evocative landscapes or the gritty realities of postwar Japan, this presentation focuses on Japanese artists' search for a sense of place in a rapidly changing country. The images highlight destinations both rural and urban, in styles ranging from powerful social documentary to intensely personal. A selection of photobooks and experimental films adds to this multifaceted exploration. Complemented by Japan Modern: Prints in the Age of Photography
Places
I have been wandering these past several years in mountains, villages, towns, and cities . . . I suppose what I was trying to do was to find myself again as a Japanese.
—Tsuchida Hiromi
In the wake of wartime destruction and rapid reconstruction, Japanese photographers traveled throughout the country and created groundbreaking photographic projects. Documenting the country's rural edges or wandering the streets of Tokyo, photographers sought to grasp a sense of self and place in the midst of unprecedented economic, social, and physical transformation.
Click on the map below to explore Japan through the eyes of photographers featured in the exhibition.
Photobooks
By the 1950s, photobooks became an important form of aesthetic expression and the primary vehicle for showing work in Japan. Heightened emphasis on the photographer's personal vision led to vigorous experimentation with book design during the 1960s and 1970s. Careful attention to image layout, text, and printing techniques allowed photographers to present their works as a cohesive concept. The photobook itself was considered an original object, composed of image relationships and tonalities shaped by the photographer, designer, and printer.
Explore excerpts from three photobooks by Japanese photographers featured in Japan Modern.
---
Unless noted, all works were acquired as a partial gift from Gloria Katz and Willard Huyck, and purchased through the National Museum of Asian Art acquisitions fund in honor of Julian Raby, director emeritus of the Freer Gallery of Art and the Arthur M. Sackler Gallery.
Japan Modern is generously sponsored by
Keep Exploring
September 29, 2018 to January 24, 2019
Seikan Ferryboat, from the series Karasu (Ravens); Fukase Masahisa (1934–2012); Japan, 1976; gelatin silver print; partial gift from Gloria Katz and Willard Huyck, and purchased through the National Museum of Asian Art acquisitions fund in honor of Julian Raby, director emeritus of the Freer Gallery of Art and the Arthur M. Sackler Gallery, S2018.2.24. © Masahisa Fukase Archives, courtesy of Michael Hoppen Gallery in London